Hello! My name is Tristan Hohne, and I recently joined Meltwater as a User Experience Designer. In this blog post I want to introduce myself and what I do at Meltwater.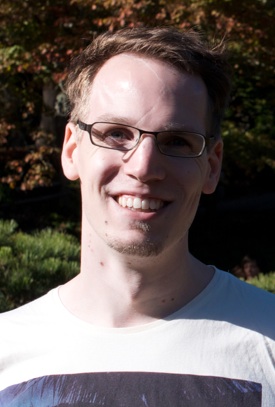 A born German with a Dutch attitude thanks to my mother, my roots are in a small town with more trees than bricks, somewhere in the middle of Germany.
Design & Technology have always facinated me. So I thought why not follow a career that combines both of them.
I graduated with a diploma in design, where I made my first interface design steps as a freelancer. Mainly working remote for Berlin based startups paved the way and I eventually ended up living here.
After working for a small SaaS startup for more than two years, I decided to move on and join friends to launch apitrary - a Backend-as-a-Service startup.
Meltwater
This turned out to be my first contact with Meltwater, as we shared an office on the same floor. One thing lead to another and I soon started working on the designs for Meltwater's first mobile application. After an invitation to work in San Francisco for 2 weeks, where I was lucky enough to meet the Product & Design team, I knew that this company offers what I desire.
The inspiring atmosphere and amazing team made joining Meltwater an easy choice for me. I am looking forward to create and improve products together with the whole team.
Hobbies
As a very digital person I constantly browse the web for new interface experiences and spend time designing some of my own, even when not at work. I also love to spend non-productive time playing video games of all genres. They have always been a part of me.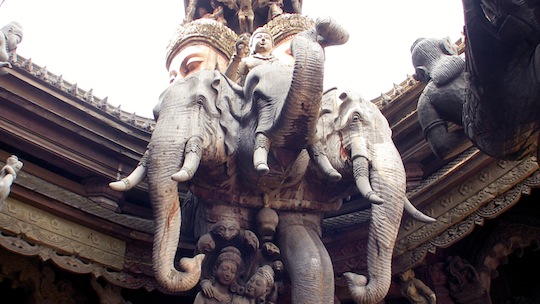 Other than the digital life, I love the sun and fitness. Travelling to Asia with my girlfriend has become a habit, as well as exploring remote areas with my camera.
Want to share exciting interface ideas, or discuss any game? Find me on twitter or comment below.