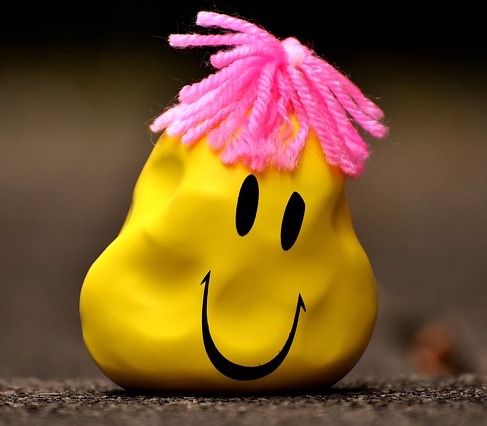 The Meltwater Engineering teams have always been doing a lot of remote collaboration, due to the distributed nature of our company. Still, we have to get used to the work-from-home situation where we cannot even meet the colleagues in our own offices.
In this post Niall Burkley from our middleware team shares a simple standup routine to remind us that "we're all people" after all. This can support your growth as a remote team.
You find more articles like these on Niall's blog niallburkley.com.