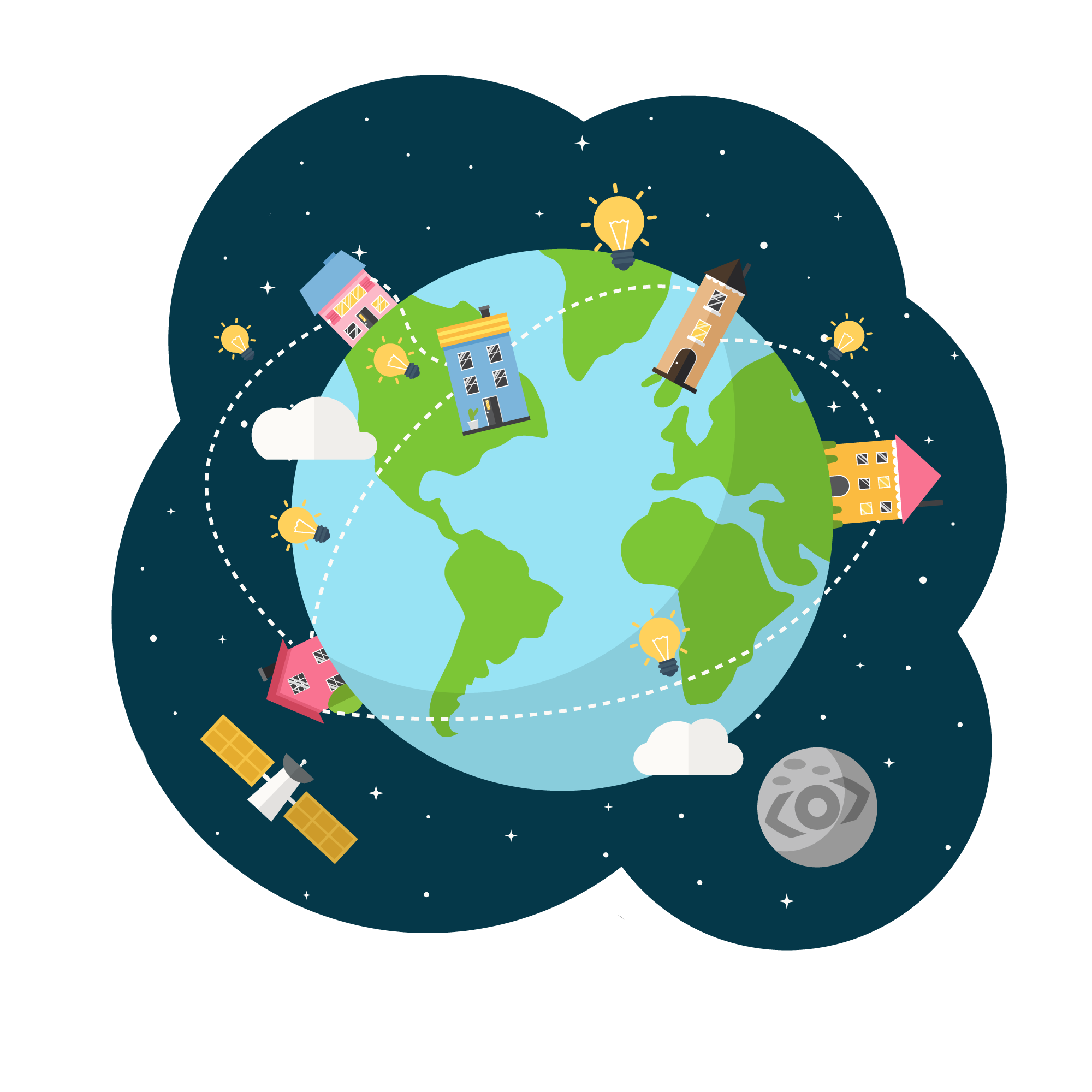 At Meltwater, several times a year, our global engineering team participates in an exhilarating 3-day hackathon. This event, conducted in a hybrid model, invites every engineer, regardless of their location, to bring forth their innovative ideas, and collaborate from their home office or on-site at their local office.
Innovation and continuous improvement
Our most recent hackathon witnessed an increase in AI-powered projects, a testament to Meltwater's groundbreaking AI functionality showcased at the Meltwater Summit. Internally we've built tooling that simplifies working with internal LLMs and other APIs. This technology gave birth to a diverse range of projects, including an experimental AI-powered assistant for the help center that utilizes our knowledge base to aid customers, a system for generating descriptive charts from text prompts, and a fantastic image clustering solution that includes duplicate detection and cluster descriptions.
While the hackathon is an outlet for creativity and fast-paced innovation, the journey doesn't end there. Some of these projects will be worked on in the coming months. Hackathons provide the initial spark and direction, but nurturing projects that could become full-fledged, customer-ready solutions requires time, iteration, and a lot of dedication.
Our engineering team also crafted several internal productivity boosters, enhancing our internal tools and creating more efficient learning resources. These projects underscore our commitment to continuous improvement, continually seeking ways to make our work more effective and enjoyable.
Participation
Our hackathon's hybrid nature, combining remote and on-site work, fuels its vibrant and inclusive atmosphere. It's an exciting mix of remote brainstorming sessions and on-site teams relishing the camaraderie of working together in person, complemented by shared meals — from home-cooked delicacies to local restaurant favorites.
Hackathons are great as an outlet for me to express what I've been brewing on for a while in the back of my mind. And the feeling that there are no limits to what I can do or not. Stian Grindvoll
I can't express how fulfilling it is to witness the transformation of ideas into functional code within a limited timeframe. The feeling of accomplishment after successfully delivering a working prototype is truly rewarding. Giovanni Grasso
Pets
The hackathon wouldn't be complete without our furry friends, who joined in the fun as seen in the heart-melting pet photos shared on our internal Slack channel.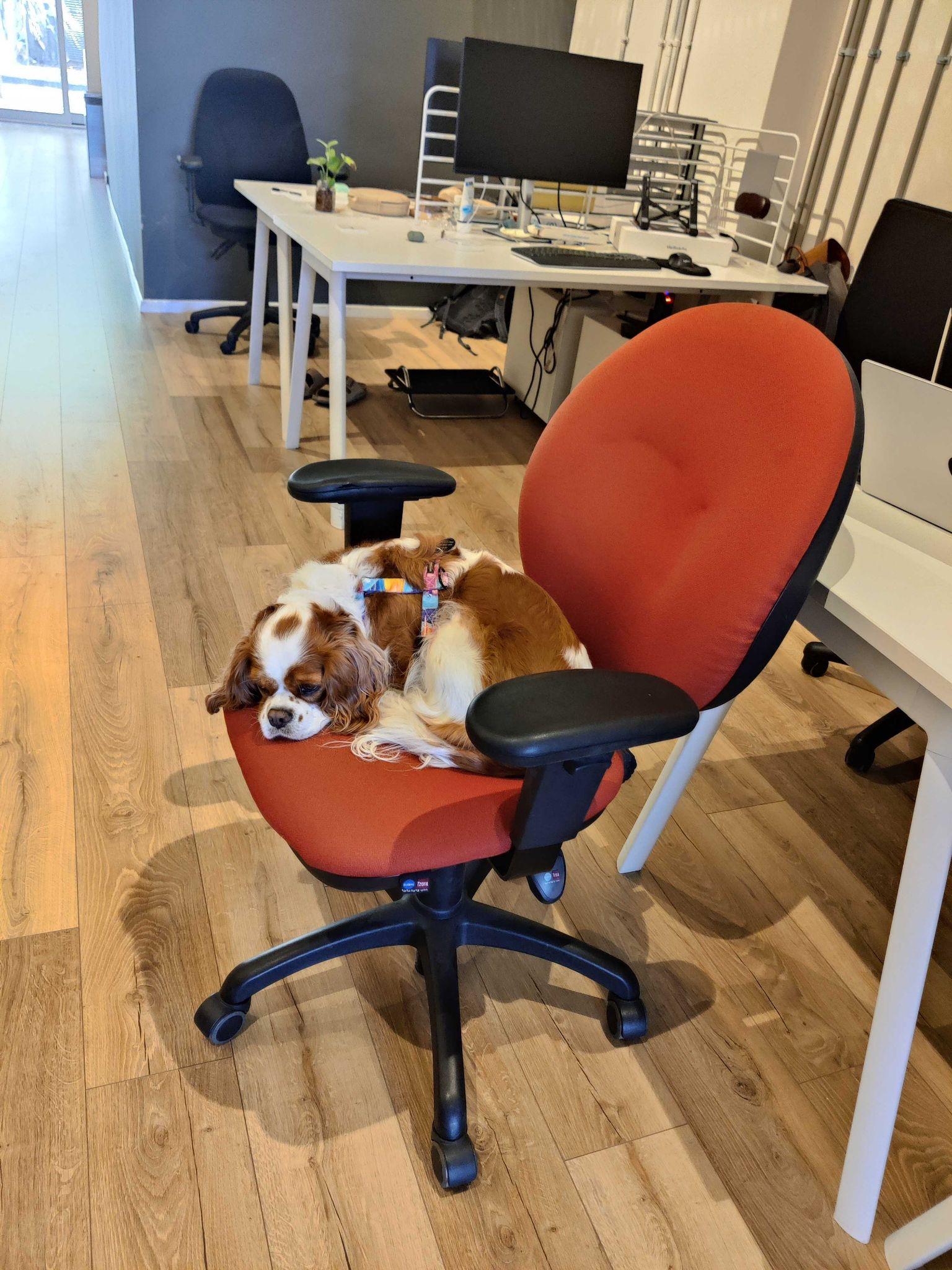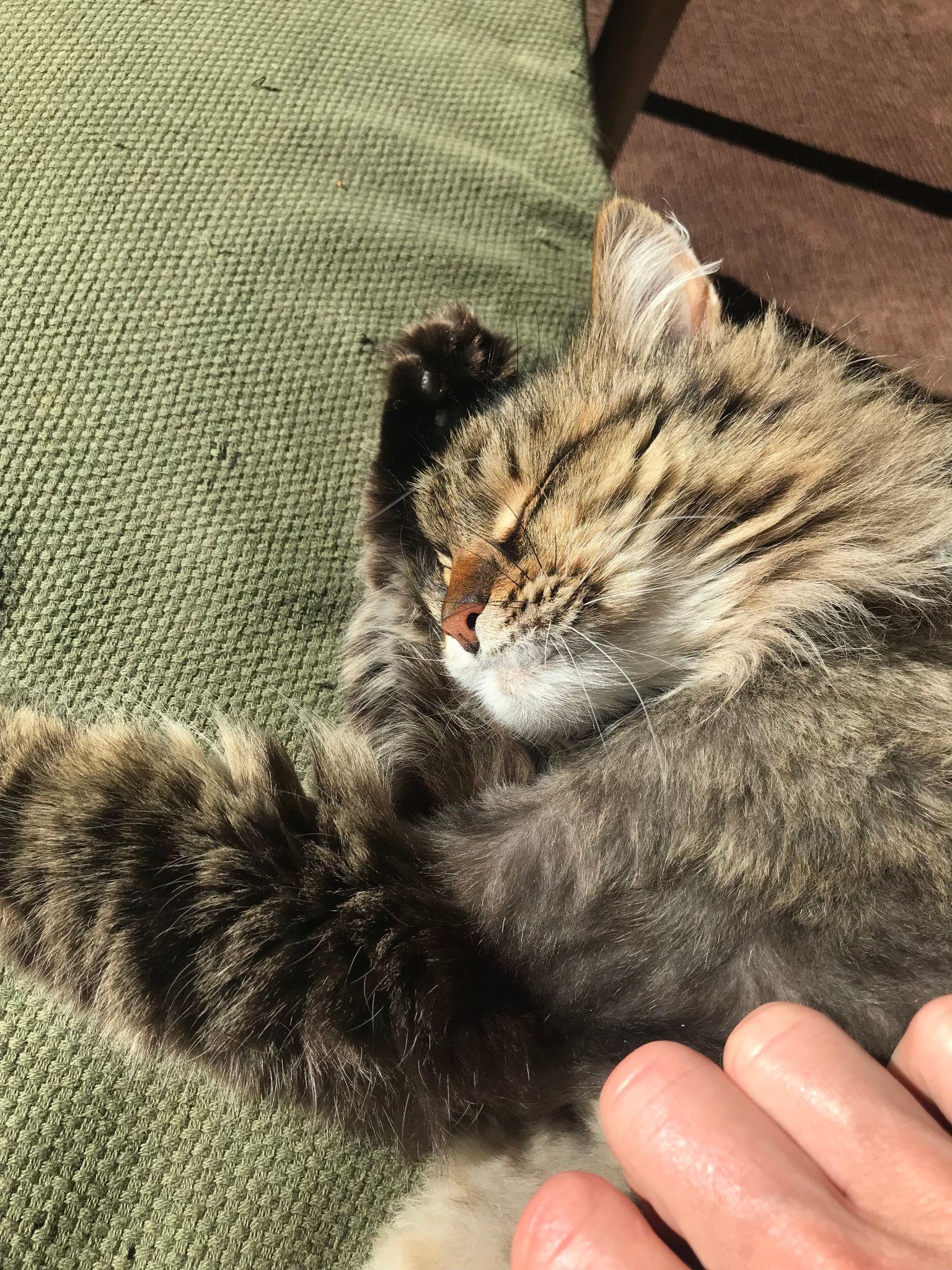 Stats
At the end of the hackathon, the Meltwater engineers vote to recognize the best projects in three categories — Best Product, Best Support Booster, and Best Engineering Booster. Our Hackathon in June had over 100 participants, resulting in 48 submitted projects, and saw representation from 11 different countries.
🇨🇦 Canada

🇫🇷 France

🇩🇪 Germany

🇬🇭 Ghana

🇭🇺 Hungary

🇮🇳 India

🇮🇱 Israel

🇲🇾 Malaysia

🇸🇪 Sweden

🇬🇧 United Kingdom

🇺🇸 United States of America
We have a record of all our hackathons on a web app (developed during a hackathon!). Here you can achieve up to 2 badges. The Winners badge, or the Production-Impact badge.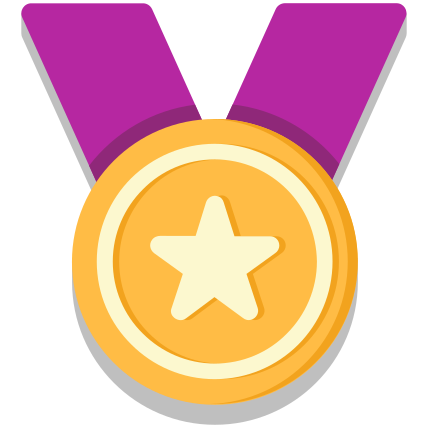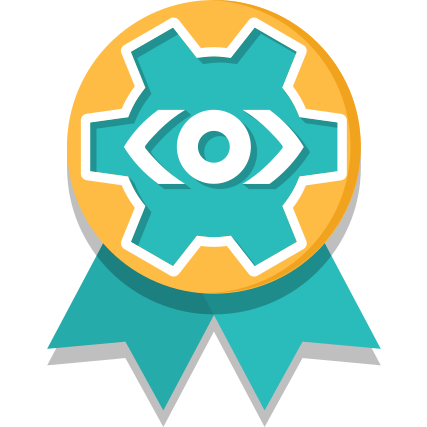 At Meltwater, hackathons are more than just an event — they're a celebration of innovation, collaboration, and the relentless spirit of our engineering team. So, if you're ready to be a part of our exciting innovations, check out our open roles.