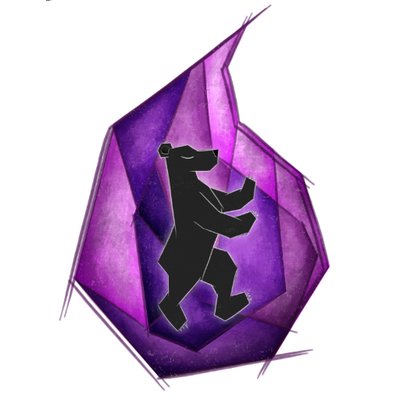 In Meltwater's Berlin office, we are enthusiastic users and advocates for Elixir and ruby. Hence we were excited to get the chance to host the Elixir Berlin meetup for the first time this November.
It was the #53'rd edition of the Elixir Berlin already, what a great streak!
Besides hosting the event and sponsoring food and drinks, we were happy to share some of our own Elixir learnings. For some of our presenters it was the first time on stage at a developer meetup, and we can only say that the Elixir Berlin crowd made it very easy for us, so thank you for that!