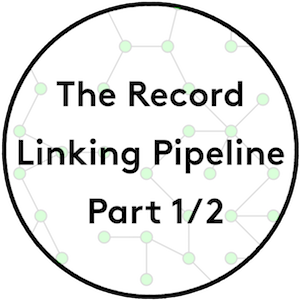 Meltwater recently released a new product feature called Signals, which helps our customers to identify business-critical events. One of the technical systems powering these Signals is a custom-built Knowledge Graph.
In this post we explain how we created a record linking service that utilizes machine learning and big data tactics to cluster millions of related entities from various sources with high accuracy for our Knowledge Graph.
As we are going pretty deep into the material, this post is intended for software engineers with an interest in data science or data engineering.