Today the Engineering team in Berlin got an introduction to Microsoft SharePoint. Presenter was Fabian Moritz from ITaCS GmbH, who is an MVP for SharePoint Server.
Besides learning about the different use cases that SharePoint can be used for, we also got an introduction to all the integration options that SharePoint offers for 3rd party services. Very interesting and rather new for most of the team members.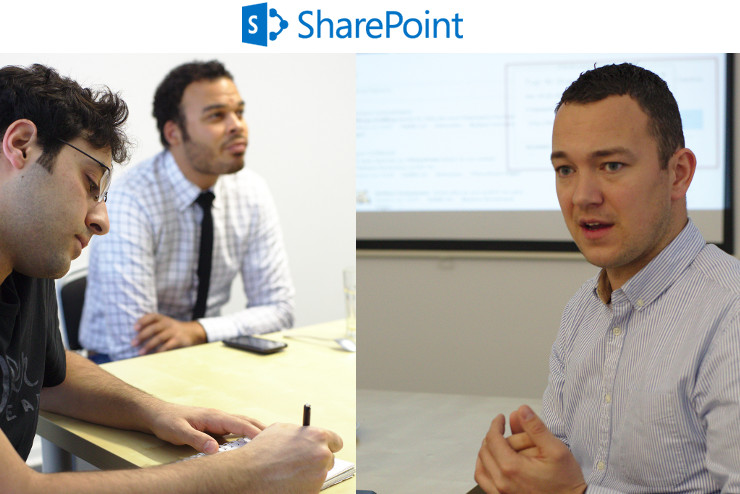 An interesting side note: If SharePoint were a stand-alone company, based on revenue it would still be one of the Top 50 software companies in the world! This shows how much business Microsoft is generating with this, and hence how many companies are using SharePoint. Of course this also holds huge potentials for SaaS companies like Meltwater.
Thanks again to Fabian Moritz and ITaCS GmbH for joining our Berlin Tech Talks. It was an absolute pleasure to have you here, and we are looking forward to similar events in the future.