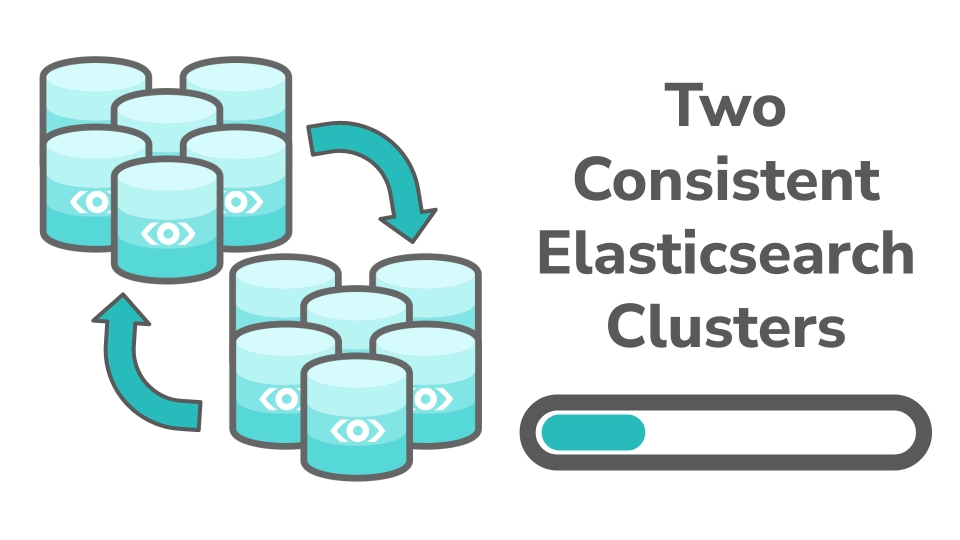 This is part 2 in our series on how we upgraded our Elasticsearch cluster without downtime and minimal user impact.
As described in Part 1, our requirements were to both provide a smooth transition between two different versions of our system, while still keeping the opportunities for a rollback open.
With that in mind it was obvious from the beginning that we would have to run two Elasticsearch clusters in parallel and then manage a seamless transition between them. This blog post will describe how we solved the indexing consistency and data migration parts of that problem.