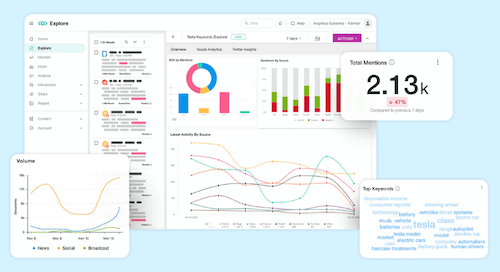 The social media landscape is changing at breakneck speeds. As Product Manager for Meltwater's Social Content Marketing product, Andrea needs to stay up to date about everything happening with our competitors and in the industry as whole. In this post Andrea shares how she greatly reduced her manual research time, using our own products.
Tired: Routine checks and delayed reactions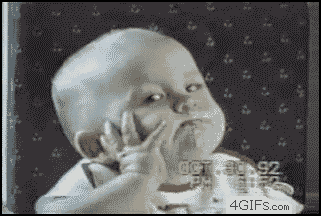 Our old ways of staying on top of the social media landscape lacked anything to really be excited about. We relied on ourselves to drudge through websites, competitor updates, Twitter lists and email inbox junk to find what was relevant. I would make lists of reading to-do's while jumping from site to site, only to become overwhelmed by said list and needing a break and having to start the process over again. It worked but it was never ideal.
Wired: Automating research with our own product
We had the inputs but the question was how to get more effective outputs. In other words, how do we take these various Twitter accounts, competitor websites or news outlets and produce a short and concise overview of what's happening in the social media market. Using Meltwater's Explore offering and slack integration, we cut out hours spent trying to fight through news that was irrelevant and cut down on missed or delayed updates.
The first step was to decide the inputs that would give us a starting point. The best resource we had was a twitter list of 800+ handles from social media analysis vendors. Fun fact: Meltwater is included in this list! Using our own API skills we exported all of the handles, converted that into a pretty list, and then created a Meltwater Explore boolean search to return all tweets coming from those handles. It was a great start but still needed some fine tuning.
Next up was to add and exclude some critical keywords, expanding on the original boolean search we created above for Twitter handles only. Here is an example of what that addition looks like:
AND ("feature" OR "announcement") AND NOT ("experiencing an issue")

Alright! Progress has been made! Now we have something built that provides us with relevant and up to date information in one search. One slight problem:We are still relying on ourselves to take the time to sort through a list periodically and attempting to read through multiple articles and posts all at one time.
In comes the handy alerting and slack integration built into the Meltwater platform. We use slack everyday and rely on it for up to date information across the organization. Why not use it for information outside the organization? In a matter of minutes we were able to create a new slack channel, named social-recon, and link that to Meltwater using the third party integration feature. Once the slack channel is added, we simply use the content alerting service that sends each and every new piece of content matching our search directly to the newly created slack channel. Viola! Real-time updates across 800+ Twitter handles!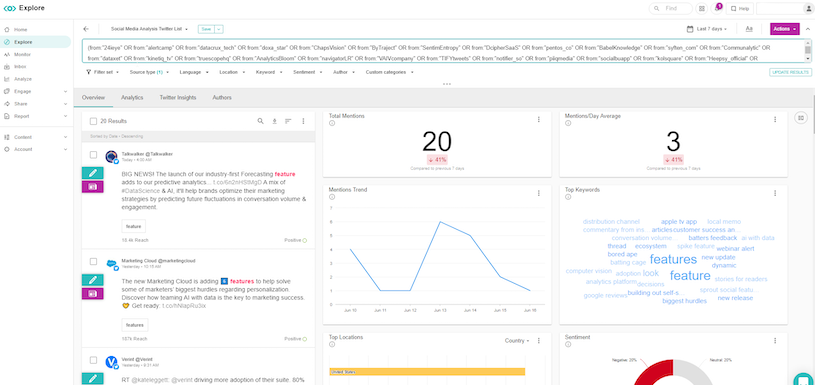 The future is bright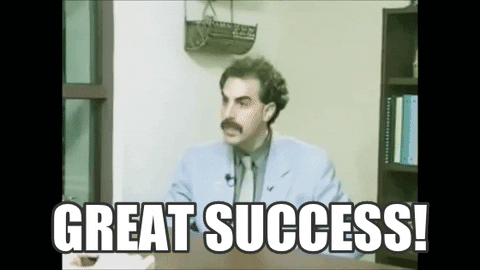 We have cut out a massive amount of time spent on hunting and sorting what is happening in the social media landscape among competitors and the social channels themselves. We can watch as companies release new features and keep a pulse on the happenings of the social universe. The best part of this automation is that recognizing what is useful is much easier when you can digest one piece of content at a time. Add in the beauty of boolean to tune keywords on the fly and you get everyday slight adjustments for continuous improvement to the quality of information we are reviewing. Agility and intelligence all in one, just the way we like it here at Meltwater.
Are you working in Product? What do you do to stay on top of your industry? Let us know in the comments below.
Image credits: