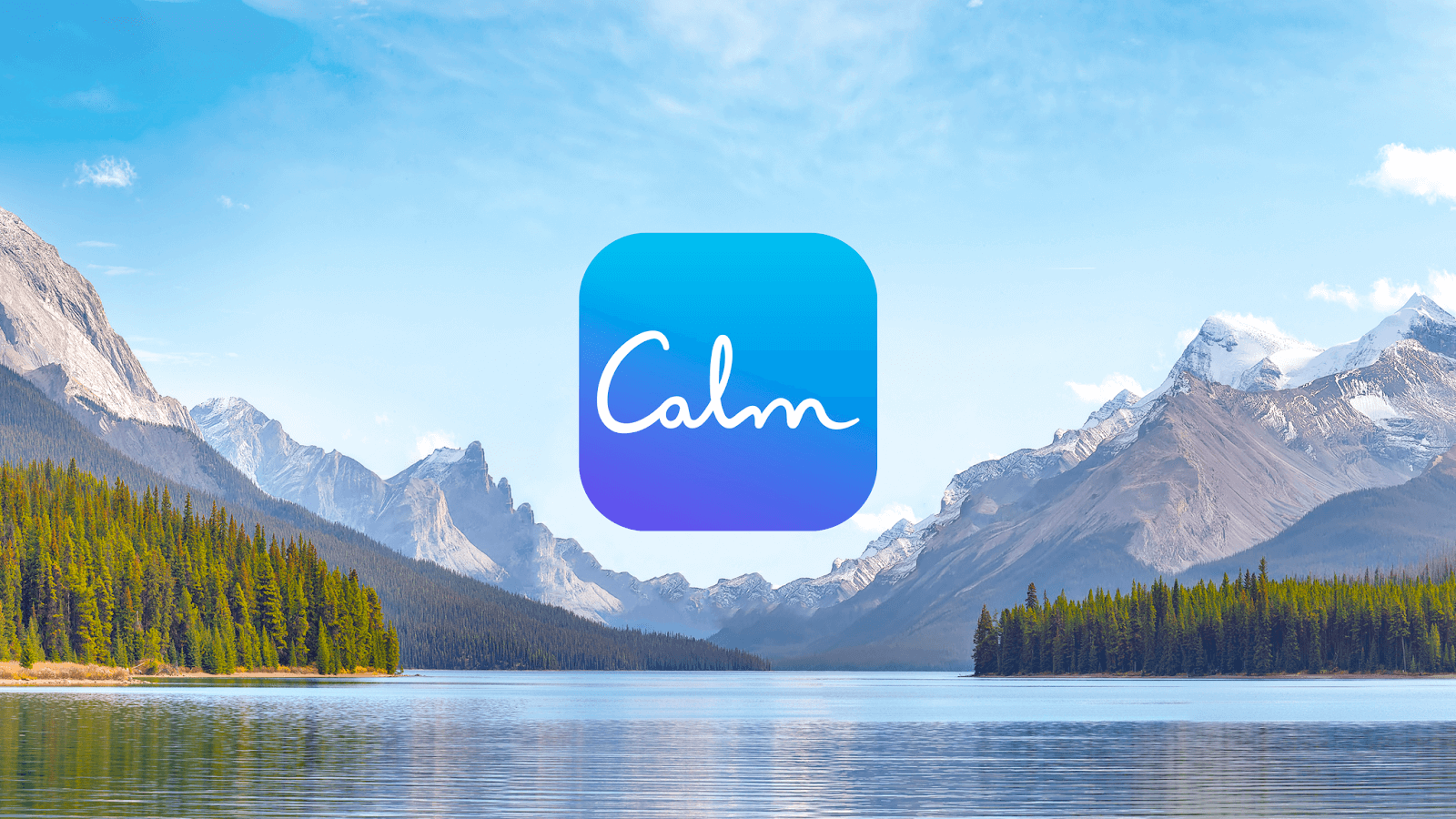 April is Stress Awareness Month. Since 1992, Stress Awareness Month has increased familiarity about the causes of and cures for stress in our modern world. Particularly ubiquitous amid the pandemic, stress affects our mental, physical, and emotional wellbeing. This month-long event reduces the stigma of discussing negative emotions and increases the likelihood that people remember to use their coping mechanisms and seek help if needed.
With this in mind, Meltwater has been looking at new ways to help employees deal with stress and mental health.
Employee Benefits
Meltwater offers an Employee Assistance Program that empowers employees to privately connect with wellness/life coaches and learn coping skills. We also provide workshops, webinars, and resources related to wellness throughout the year. Recently, we introduced the Calm app as a new employee benefit. The app's library of guided meditations and curated playlists can meet the diverse needs and schedules of employees. After sitting at a computer, the mindful movement videos are a nice reminder to breathe deeply and take a moment to stretch.
At Meltwater, our goal is to "build a groundbreaking company, where team members push themselves beyond their comfort zone, to develop as professionals, and as people." To help achieve that goal, Calm supports the growth of employees by allowing them to explore new ways to unwind and cope with stress. While working from home, some of our engineers do a "Quick & Easy" meditation to transition after the end of the workday. Others listen to the soothing soundscapes while problem solving. Ollie Parsley, Engineering Manager, said, "I've found Calm to be fantastic in two separate situations. If I'm feeling my anxiety creeping up, I jump into five to 10 minute meditation. Also, if I find my mind going round when I'm going to sleep, I use my Bluetooth earphones and put on the 'Calm Airways' sleep music. It's been a massive help!"
How do you like to manage your stress? Tell us about it!