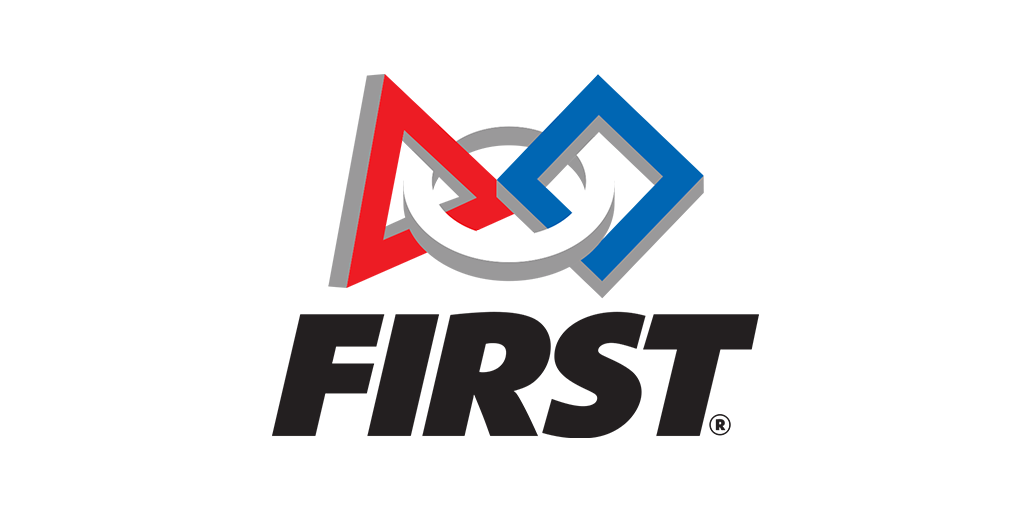 Meltwater is proud to have donated to the FIRST diversity & inclusion program! FIRST® is a global non-profit focused on advancing STEM education, and inspiring young people to be science and technology leaders and innovators. The DE&I program at FIRST helps to serve an inclusive and diverse audience, reflecting the population of the communities they serve.
Meltwater strongly believes in the value of such programs, and we are glad that we are able to support this cause.
How did this come about?
We regularly run internal unconferences within the Meltwater Product & Engineering team. In fact, this is our 11th event, and 3rd fully remote unconference since the pandemic began.
As the event is currently 100% remote, we save a good amount on travel costs compared to the in-person events to which we are anxious to return. Therefore we decided to put a chunk of that savings towards a good cause which the unconference attendees select.
Meltwater has employees around the world currently volunteering, or who have volunteered, as mentors for youth robotics teams associated with FIRST's robotics leagues (FRC, FTC, FLL, etc.).
Fun fact: The FIRST global headquarters in Manchester, New Hampshire (USA) is within shouting distance of the Meltwater office, and well known to many of our engineers over there.
People at our unconference were really excited about this program, and sponsoring them was an easy choice. Further, Meltwater's leadership team was very supportive of this particular idea, as it aligns with other diversity and inclusion initiatives.
To learn more about Meltwater's Product and Engineering organization, including open positions, visit: underthehood.meltwater.com
You can read more about Meltwater's commitment to Diversity and Inclusion at careers.meltwater.com/diversity-and-inclusion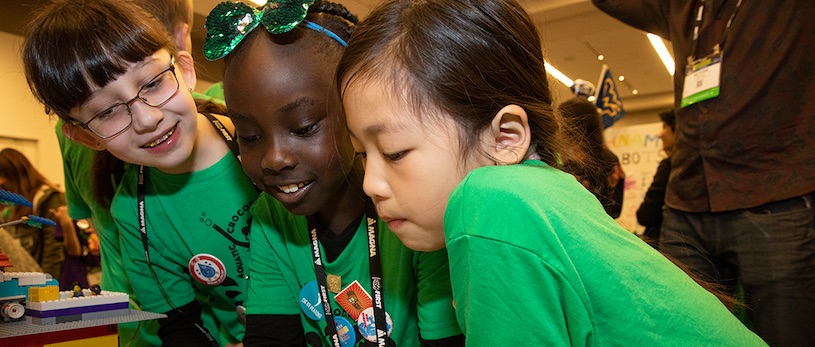 Image credits: www.firstinspires.org/about/diversityinclusion