Today we are putting the developer spotlight on Naji, Support Engineer for Meltwater News in Berlin, Germany.
History in Meltwater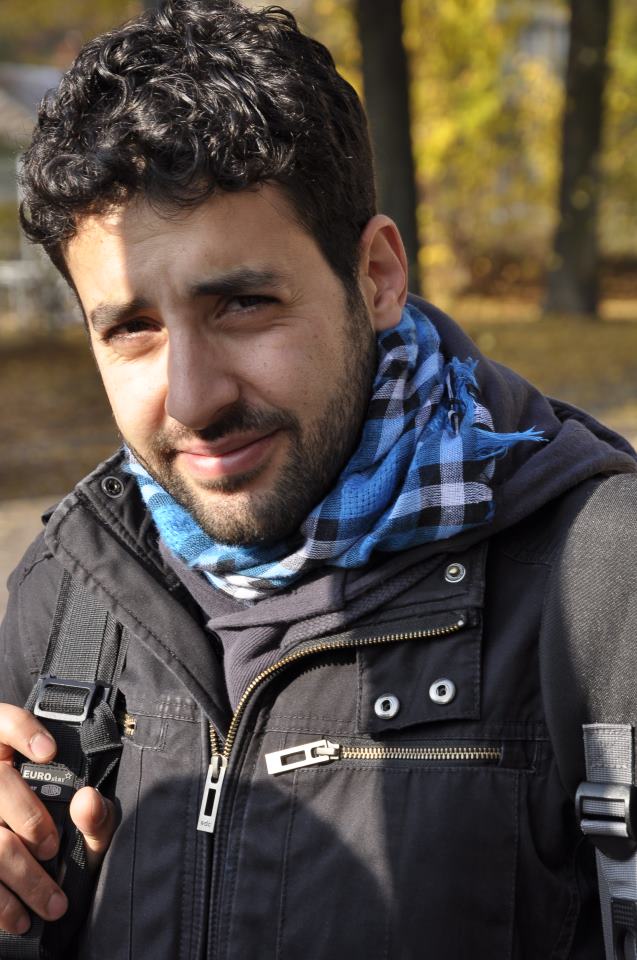 My name is Naji and I am originally from Lebanon. I have been living in Germany since summer 2002. I never lived anywhere else but in Berlin and those who know Berlin, know that this was the right thing to do :)
I started working at Meltwater News (mNews) in the summer of 2007 as a part timer, while studying computer science at the same time at the Technical University of Berlin. Since then, I have been working as a Support Engineer for the European region.
When I started, Meltwater was about to open the first office in the Middle East region in Dubai. Therefore I was very involved with keeping up with the configuration and maintenance of our Arabic source base, since Arabic is my mother tongue.
The tasks of an mNews Support Engineer are very diverse. In addition to the maintenance of the source base, there is also the administration of the different components of the mNews platform (search agents, statistics, newsfeeds/newsletter, user administration, to name a few). We are always in contact with our Sales colleagues, helping them to resolve customer issues. We also work with customers directly, supporting them in their utilization of mNews and helping them to integrate our services into their daily workflows.
Recently I have been working on my master thesis, which I have been fortunate enough to write in the context of Melwater Press. More details about my thesis can be found in my post The NLP Search System of Meltwater Press.
Developer Spotlight Questionnaire
Role? Support Engineer
Office? Berlin, Germany
Favorite text editor? Gedit
Favorite programming language? Java
Developer joke? "One cloud to sync them all, and in the IPv6 bind them"
Hobbies? When I am not in front of my computer, I am probably playing guitar, exercising, doing amateur photography or dancing (latin standards).
Want to know more about Naji's work as a Support Engineer at Meltwater? Post your comments below.